ENTREPRENEURS' OPEN
Home
AT THE DUTCH
Entrepreneurs' Open is coming: the invitational golf tournament on the prestigious golf course The Dutch, the number 1 golf course in the Netherlands. This exclusive event will take place on Friday, June 14, 2024. Organized for members of the Entrepreneurs' Organization, who have the opportunity to invite non-members who meet the minimum requirements to become a member of the Entrepreneurs' Organization or the Accelerator program.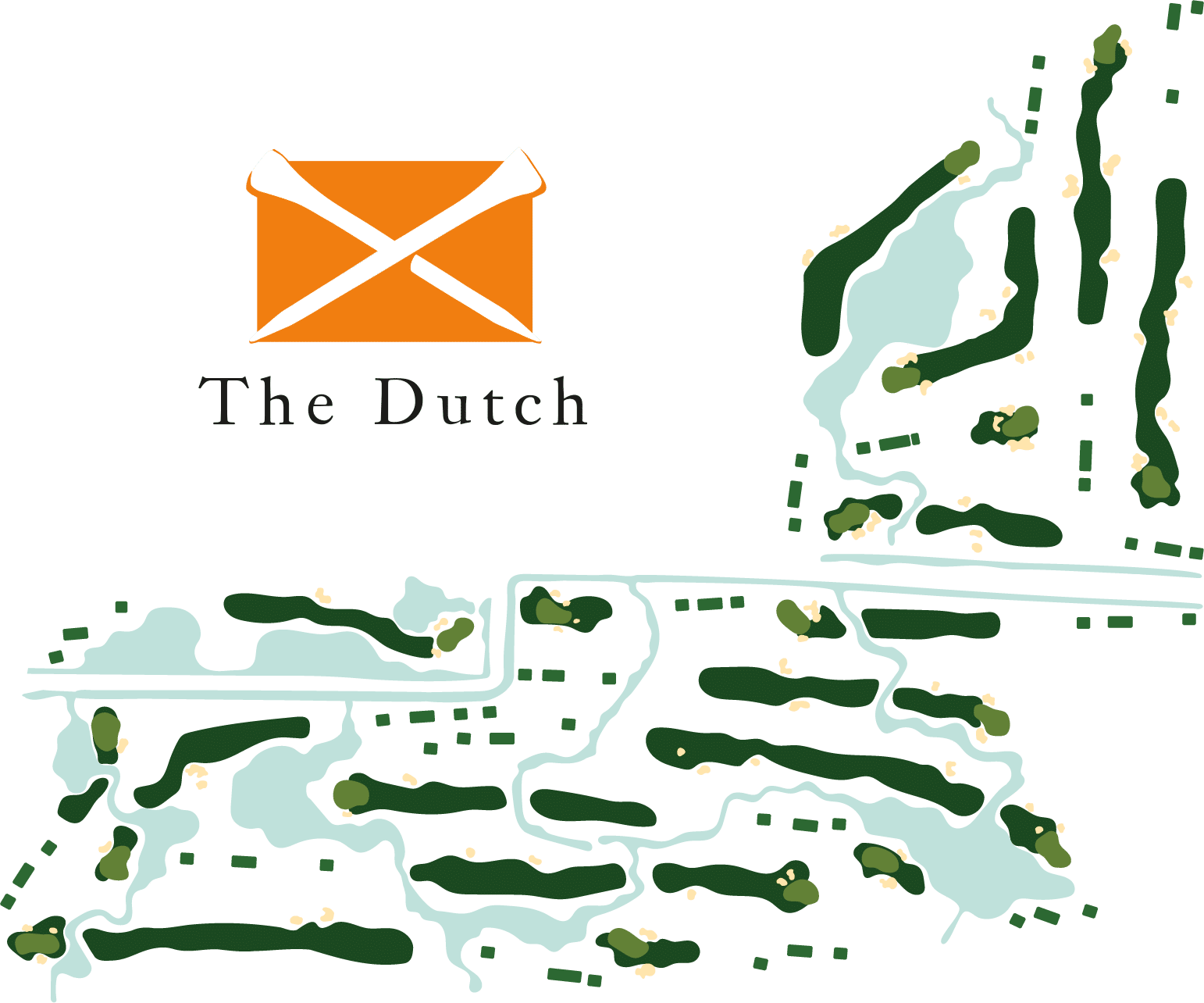 TOURNAMENT
ABOUT THE TOURNAMENT
The tournament is played in a 2v2 best ball format, which creates an exciting and competitive atmosphere on the greens. Great prizes await the winners. More details will be revealed soon through https://entrepreneursopen.com. We end this festive day with a barbecue and live music. During dinner, professionals compete for the title of the National Championships longest drive.
HOW TO PARTICIPATE
Take advantage of the early bird rates now: €399 (normally €449) per person or €799 (normally €899) per couple. The tournament is not only an opportunity to compete on the greens, but also an informal platform to network and share experiences. For those new to golf, we have a program available for non-golfers, including golf clinics for just €99 per person (normally €149). Do note: canceling your participation is possible until May 1, 2024. Not showing up does not automatically constitute a restitution of your ticket.
ABOUT
WHY WE DO IT
This event is the start of an annual tradition. The 2025 edition has already been planned in the picturesque Algarve, Portugal. We look forward to welcoming you to the Entrepreneurs' Open: a combination of competitive golfing and making new contacts. See you on the golf course!
SPONSORING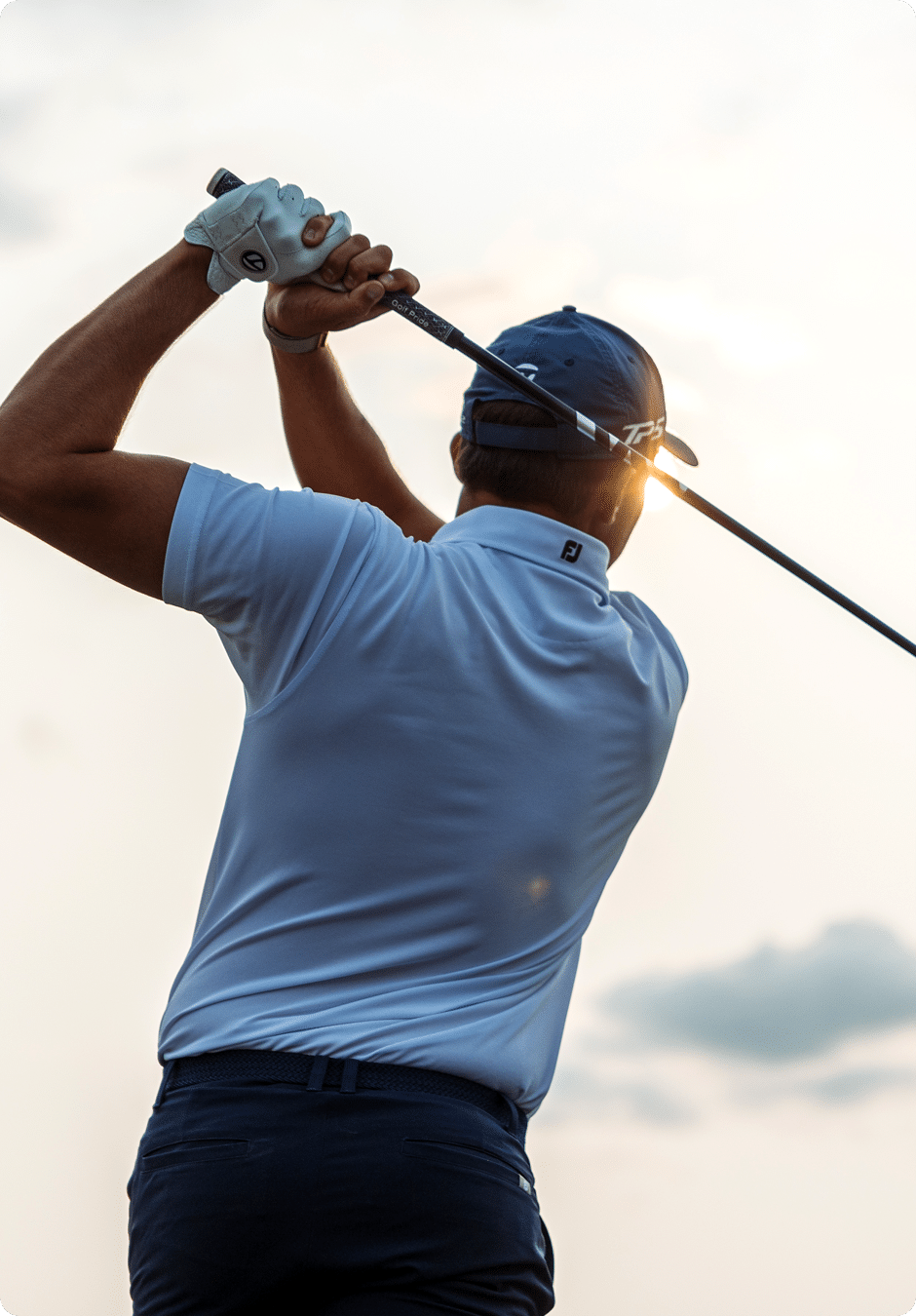 SPONSOR A HOLE
Do you enjoy creating visibility for your company? Sponsor a hole and ask about the conditions.
Contact